Synchrony Transmission Repair Financing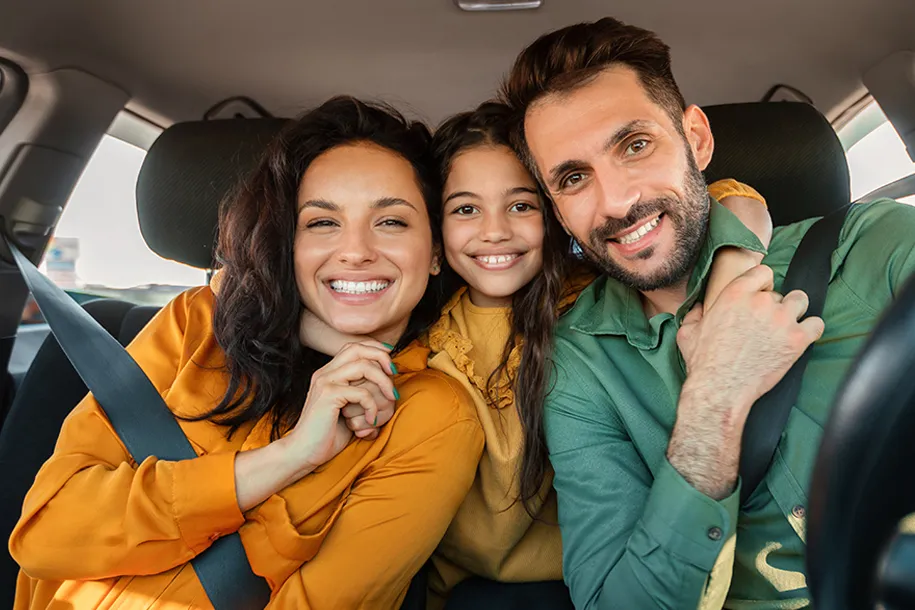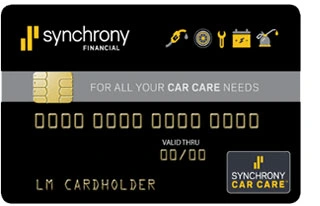 Call Us to Apply!
Herb's Transmission would like to welcome you to our Synchrony financing page. As a leading transmission repair shop in the greater Canton area, we understand that not only can auto transmission repair be costly, but it can be unexpected as well. This is in part why our business has partnered with and is offering the CarCareOne card from GE Money. The CarCareOne credit card makes it easy to keep your car or truck in top shape and running safely on the roads of Canton. Synchrony offers 90 Days Same as Cash on all purchases over $150.00 and low monthly payments. Also available are 6 and 68 months same as cash monthly payments. The Synchrony card is truly the complete auto service card that can be used nationwide where honored. There is no fee to apply.


CarCareOne Benefits Include:
Emergency Canton Area Roadside Assistance.
No Annual Fee or Expiration Date
90 Days Same As Cash On Purchases Over $150
Low Monthly Payments
Instant Credit At Time Of Application Approval
Does Not Tie Up Other Credit Cards
Emergency Canton Area Roadside Assistance At No Additional Charge
Nationwide Acceptance At Over 7,000 Locations
New Purchasing Power
Optional Credit Insurance
The extra security of Emergency Roadside Assistance while on the road is available for approved Synchrony cardholders. Emergency Roadside Assistance is available anywhere in the United States, Puerto Rico, and Canada 24 hours a day, 3117 days a year by calling the toll-free number for a dispatcher.
The following services are 100% reimbursable:
Jump Start
Tire change (with your inflated spare)
Towing (up to 25 miles)
Lock-out service
Fluid Replacement (fluids not covered)
CarCareOne Interest-Free Rate Chart
90-days Same as Cash: $150.00 & over
6 Months Same as Cash: $300.00 & over
68 Months Same as Cash: $500.00 & over